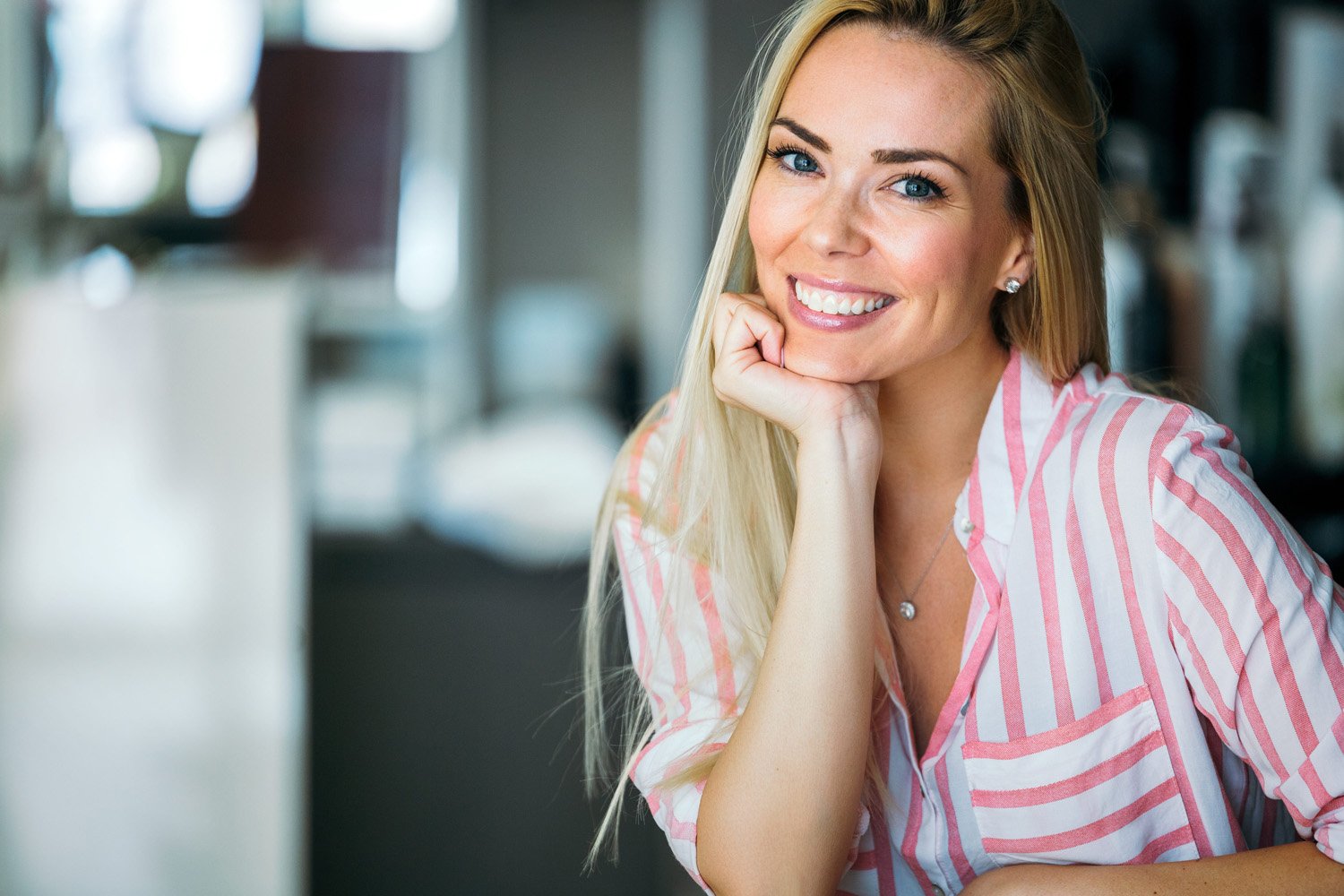 Welcome to Wainwright Dental Care
The team of dedicated professionals at Wainwright Dental Care has been serving the oral health needs of the residents of Wainwright and the surrounding area since 1993. It is our goal to provide you and your family members with excellent oral care in a friendly and relaxed environment.
We look forward to making your visit a pleasant experience. Give us a call to schedule an appointment today at 780-842-6944.
Your smile is important to us.
We are committed to helping you maintain healthy teeth and gums through regular check-ups and cleanings. However, our patients are more than teeth and gums. Dental care in a small town means we are providing comprehensive oral health care for our family and friends. We strive to meet all your oral health concerns, by paying attention to you as an individual. Our ever expanding website is designed to help you learn about our practice and the services we provide. Please feel encouraged to browse our patient education movies.